Soon we will reach the six month mark for this blog.  We have been having a great time so far, but we thought we'd try something a little different for the next couple of months to help direct our blog posts.
So here's the plan.  Each month we will select a topic or category to guide our blogging.  For each of the four weeks of the month, we will focus on  different themes that fit within this main category.  We will do this by each making a recipe inspired by the weekly theme.
For instance, the topic for the month of November is . . .
Book series turned into Movies!!!
We will be starting with Harry Potter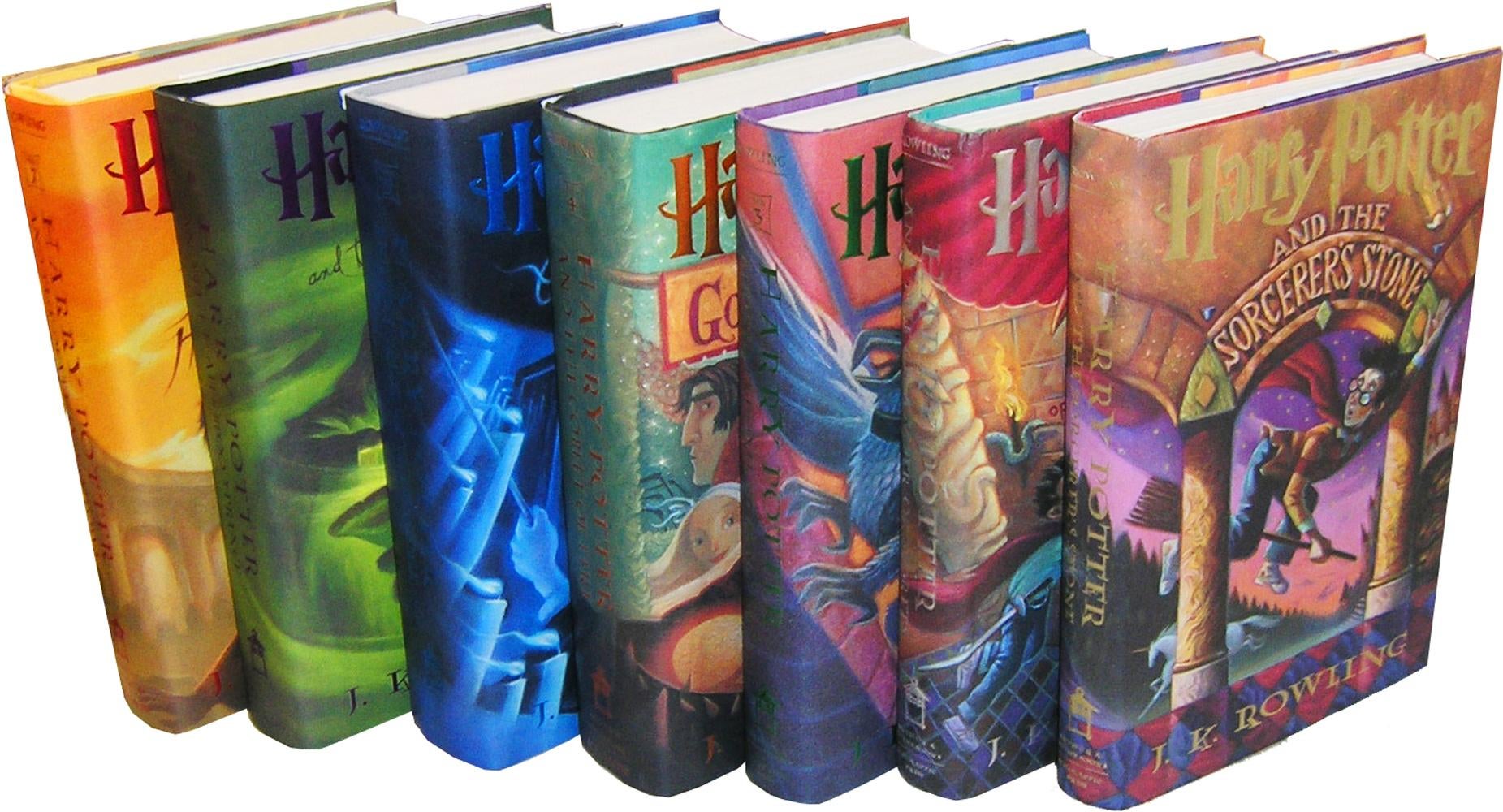 then moving on to The Chronicles of Narnia
and on to The Hunger Games just in time for the release of Mockingjay!
Each week will feature recipes inspired by these books-turned-movies, whether they were actually found between the pages or are simply inspired by characters, events, or more.
Then, for the last week of November, we will do a special joint post for Thanksgiving!
So get excited! Blog posts are on their way!!!!